Programs
Upcoming program -
Parkey Sharkey: Tales of Palo Alto's Once Notorious Cab Driver
June 5, 2022
2:00 - 3:00 pm
Via Zoom Webinar
Please join us via Zoom as speaker, Jon Kinyon-author and historian-presents the story of notorious Palo Alto cab driver, Parkey Sharkey.
We have all met outlandish characters in our lives that leave a lasting impression. Parkey Sharkey was one of those characters. His one-man taxi company serviced all of the bars on the outskirts of Palo Alto, a notoriously dry college town during the 1950s and 1960s. Parkey was a hard drinking cab driver that advertised: "Going any place, from Palo Alto to Tokyo, via the great northern circle route. We also give bodyguard service, foot rubs for the ladies, as well as standard pick-up and delivery service. And if you have had one too many, we can get you home in one piece."
Parkey was also known as a one-time prize-fighter, almost-movie actor, writer of letters to newspaper columnists, frequent guest star on radio and TV shows, and the author of "Whiskey Road", a self-published book wherein he tells of his adventures as a cabbie. The book was an instant classic in dingy saloons and cocktail lounges from San Francisco to Los Angeles.
Jon Kinyon is a professional film and television editor and freelance writer currently residing in Southern California. He grew up in Palo Alto where his family dates back five generations. His interest in Parkey Sharkey began at a young age when he inherited a copy of Sharkey's book. In 2021, Kinyon republished "Whiskey Road" with the addition of letters from Parkey Sharkey to newspaper columnists.
Join us via Zoom on June 5th from 2:00 to 3:00 pm.
Registration is not required. Simply click on the link above at 2:00 pm on Sunday, June 5th to join.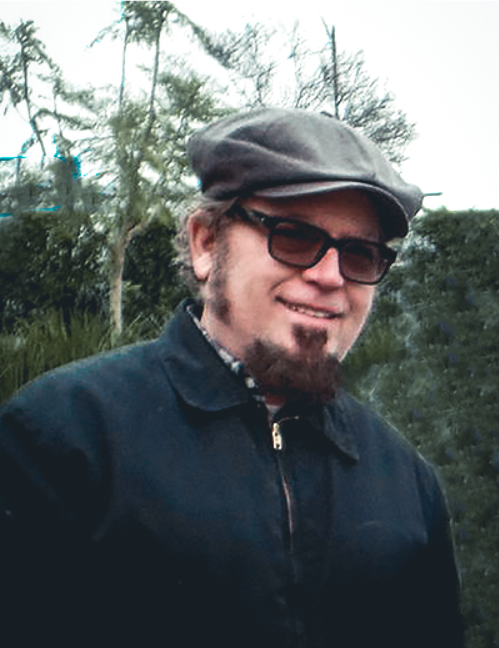 &nbsp&nbsp&nbsp&nbsp&nbsp&nbsp&nbsp&nbsp&nbsp&nbsp&nbsp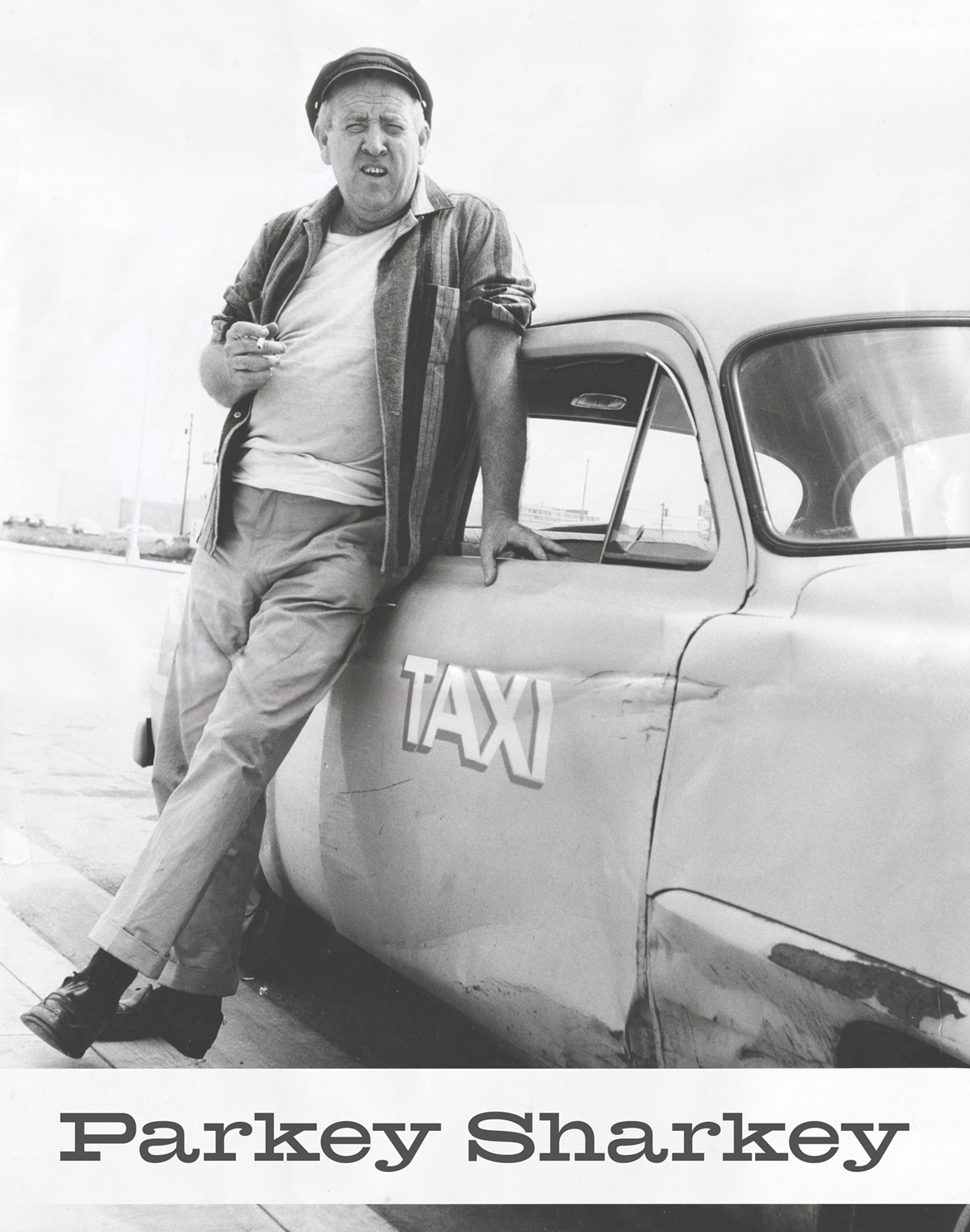 Jon KinyonParkey Sharkey
Future Public Programs -
PAHA's 2022-2023 program year will begin again in the fall with the first meeting scheduled for Sunday, October 2, 2022.
Please check back later for more details.
Recordings and General Program Information
PAHA programs are recorded. DVDs of the programs can be checked out from the Archives at Cubberley Center, Room-7. Recordings of our programs, titled "Heritage", are broadcast on local cable public access Channels 28 and 30 on various days and times. They are simultaneously streamed on the Media Center web site www.midpenmedia.org - check web site for schedule.
If you missed the May 1st program, The 26th Centennial Plaque and Historic Preservation Awards, or would like to watch a replay, you can find the video at Vimeo.
Also on the Vimeo site you will find programs from past seasons, including the December 2021 program Life in the Frank Lloyd Wright Hanna House with Karen Holman and John Hanna, and PART: Palo Alto "Rapid" Transit with PAHA Historian Steve Staiger presented in January 2022.