Programs
Upcoming program -
PART: Palo Alto "Rapid" Transit
January 30, 2022
2:00 - 3:00 pm
Via Zoom Webinar
PAHA will be presenting the history of the electric trolley system in Palo Alto. This popular program was first presented in 2007 when PAHA's historian, Steve Staiger and PAHA videographer Brian George, recorded a video on the topic.
The video features a ride on a Peninsular Railways' Number 52, a streetcar that once ran from Palo Alto to San Jose and is still in operation at the Western Railway Museum in Solano County. Steve will host the webinar and be available for questions and answers at the end of the presentation.
Join us via Zoom on January 30th from 2:00 to 3:00 pm.
Registration is not required. Simply click on the link above at 2:00 pm on Sunday, January 30th to join.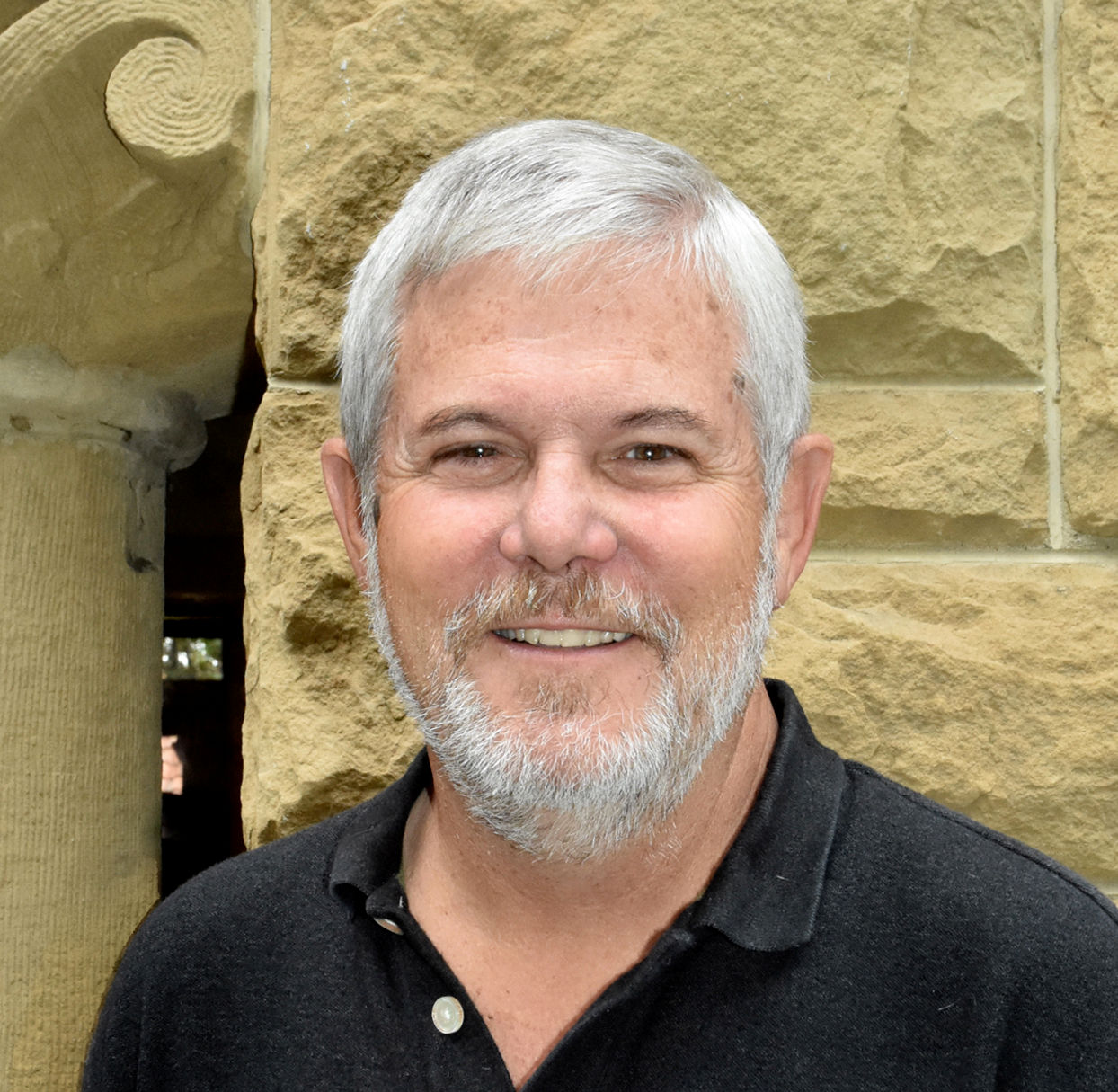 &nbsp&nbsp&nbsp&nbsp&nbsp&nbsp&nbsp&nbsp&nbsp&nbsp&nbsp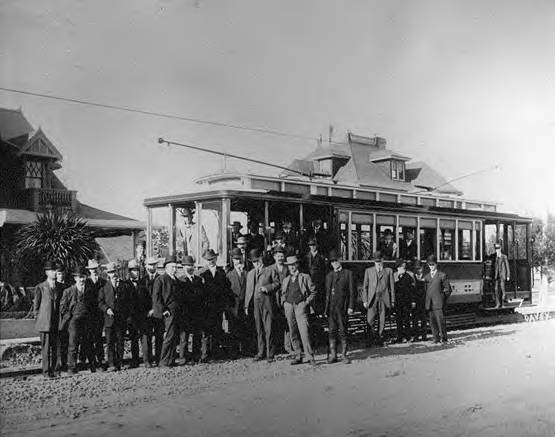 Steve StaigerFirst streetcar on University Avenue, 1906
Future Public Programs -
Save the dates for our upcoming programs: March 6, April 3 and May 1.
Please check back later for more details.
Recordings and General Program Information
PAHA programs are recorded. DVDs of the programs can be checked out from the Archives at Cubberley Center, Room-7. Recordings of our programs, titled "Heritage", are broadcast on local cable public access Channels 28 and 30 on various days and times. They are simultaneously streamed on the Media Center web site www.midpenmedia.org - check web site for schedule.
If you missed the December 5, 2021 program, Life in the Frank Lloyd Wright Hanna House with Karen Holman and John Hanna, or would like to watch a replay, you can find the video at Vimeo.
Also on the Vimeo site you will find programs from past seasons, including the April 2021 program Mama Garcia's and "Roadhouse Valley" and Against the Odds: Palo Alto Businesses Over 50 Years Old presented in October 2021.